Sign-Up for Weekly
Sign-up for Fig Datebook and receive weekly content that includes new blogs and features, local events, and happenings in Columbia delivered directly to your inbox.
To subscribe to Fig Columbia in print, please click here.
Get the Print Magazine
Get your own fresh Fig Columbia delivered to your doorstep 4x a year. Be inspired by the latest trends, happenings and thoughts about a Columbia lifestyle.
Sign Up
Suggest an Event
The online Fig calendar is a curated list of community and advertiser events happening in Columbia.
Contact Us
March 7, 2019
Serve & Connect: Our 2019 Social Mission Partner
At Fig, we believe in the power of a community that works together to identify needs and find solutions—one that creates connections and is passionate about helping its neighbors. For our 2019 Social Mission Partner, we've chosen Serve & Connect, an impactful non-profit whose good works contribute immensely to our thriving, local community.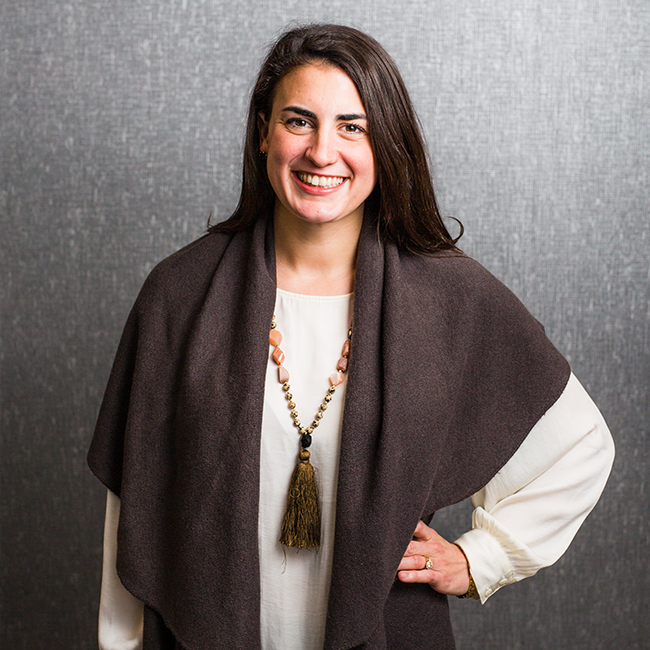 Serve & Connect, originally Heroes in Blue, was founded by Kassy Alia Ray after her husband, Forest Acres Police Department Officer Gregory Alia, was shot and killed in the line of duty on September 30, 2015. In the midst of her grief, Kassy reached out via social media and asked for people to share stories of positive interaction that police officers have in daily life and use the hashtag #heroesinblue.

A movement was born that day.

In the three and a half years since Greg's death, Kassy has been a change maker and a force for good in the Midlands community and across the state of South Carolina. Serve & Connect grew from a grassroots organization and into the non-profit it is today, making an impact on lives every single day. Kassy believes that when police and citizens work together, strong communities can be formed. Serve and Connect's goal is to build community resilience and well-being through transformative police and community partnerships.

Every day, Kassy is actively looking for ways to unite police and the communities that they serve. Whether it's through rallying a community around a police department after an officer has been shot or organizing resources to help police serve citizens in need through Greg's Groceries, she helps to make positive, lasting impacts. Through Serve & Connect's annual Knight of Honor Gala and Feed an Officer Campaign, Kassy brings a light to the positive works that police officers do.

This Spring, the Serve & Connect team kicked off their newest venture into community change. COMPASS is their comprehensive, evidence-informed approach to promoting community safety. The initiative focuses on elevating community strengths and bringing together police and community partners over the shared goal of creating safer communities for all. The first COMPASS effort is being implemented in North Columbia with plans for expansion throughout the Midlands in 2019.

To learn more about Kassy Alia Ray, Serve & Connect, and how to get involved, visit Serve & Connect or contact them at info@serveandconnect.net.